Our Services — Better than Home
Our Adult Family Homes offer a welcome alternative to institutional living. Residents live in a small homelike setting where required services are brought to them. Our residents are cared for in a similar way as if they were still at home. Experienced staff assist our residents with the activities of daily life.
Meals
Three nourishing home cooked meals are provided each day with the mid day meal being the largest. Fresh fruits and other snacks are readily available. Special diets — such as gluten free, dairy free, diabetic, plus pureed foods or thickened liquids — are easily accommodated.
Medications
For the safety of our residents, all medications including vitamins, over the counter drugs, and all prescribed medications are kept under locked storage. They are are safely controlled, administered and monitored and are not allowed to be kept in the resident's room.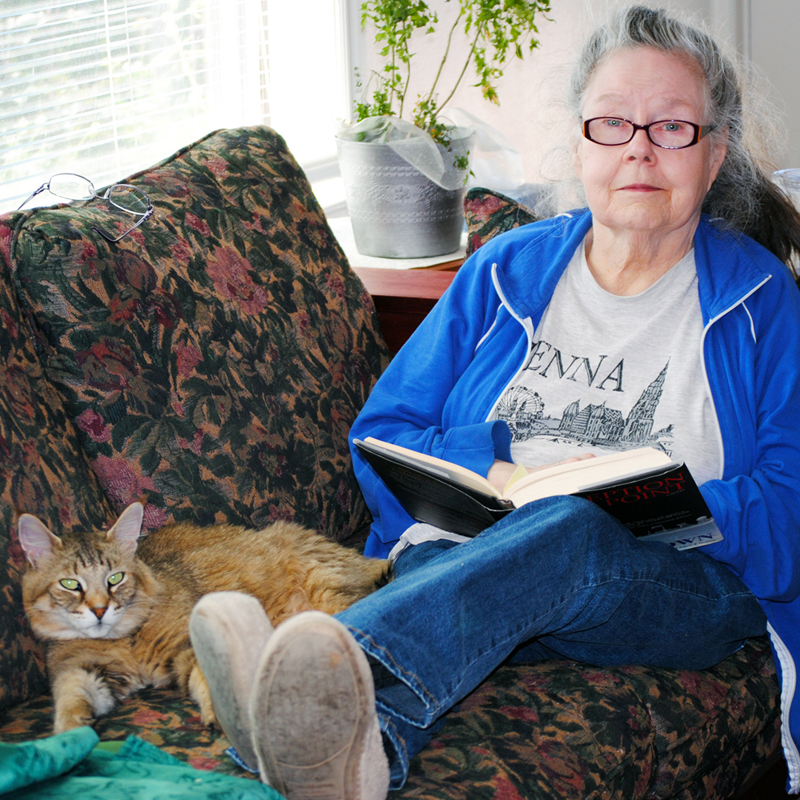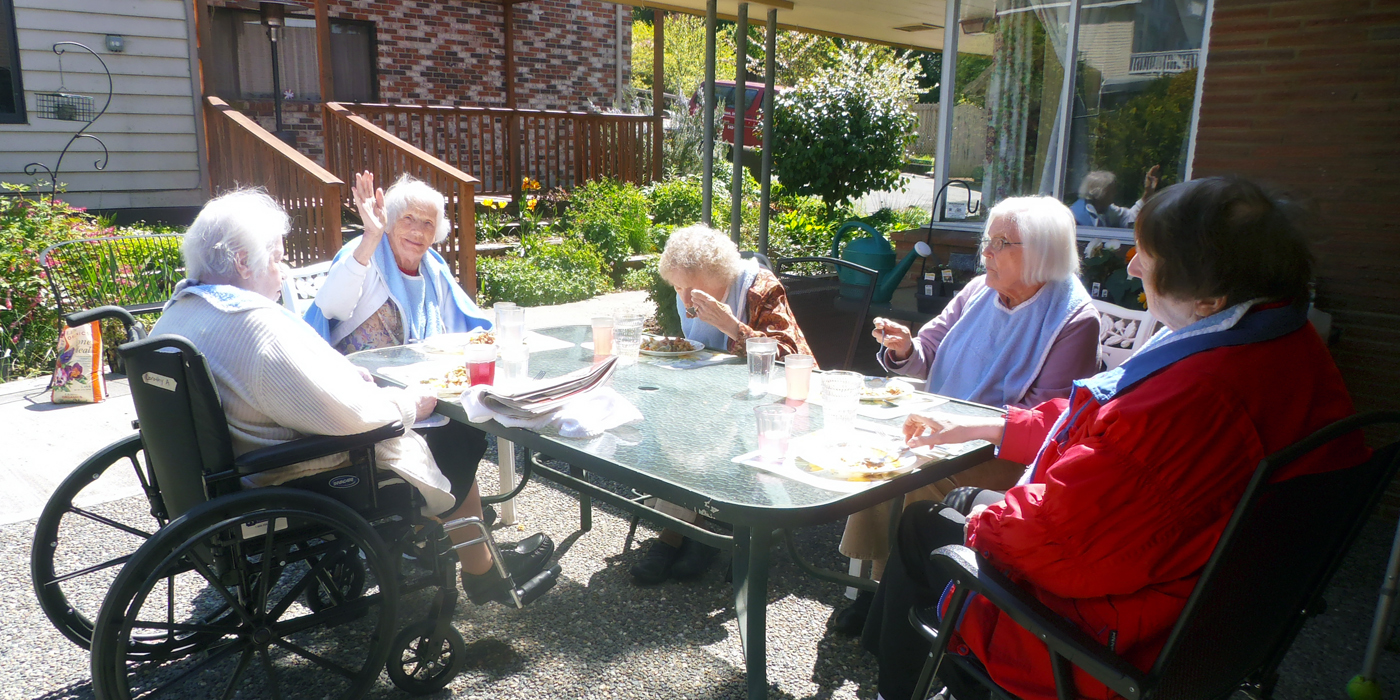 • Garden View holds both Dementia and Mental Health Specialty designation on our DSHS license
• Hospice and Palliative Care
• Personally tailored care plans
• Nurse delegation services
• Night Time Care — 24 hour awake supervision
• Monitoring of vital signs
• Laundry and housekeeping services
• Observation and reporting a resident's condition
• Coordination of nursing, Hospice, and visiting nurse services
• Assistance with personal care and activities of daily living
• Oxygen therapy
• Wound care, diabetic blood glucose monitoring, indwelling catheter care
• Transportation and/or escort services to doctors appointments, dentists, optometrists, etc.
• Medication management and administration
24/7 Caregivers
We have 24 hour awake care supervision. All our staff are speak English fluently ensuring easy accurate communications.
Record Keeping
State-of-the-art online record keeping ensures compliance with all state regulations, and enables us to easily monitor all activities.
Medications
All medications are kept under lock and key and strictly accounted for.  Staff administers medications at times called for.