Our People — Experience plus Innovation
Team Approach
At Garden View you get a dedicated team of care givers. We work consistently to train and cross-train our staff, upgrading and improving their skills to ensure top quality care for our residents as well as staff satisfaction.
Think, think, think...
We train our staff to be problem solvers and thoroughly understand the "why" of their tasks and responsibilities. This enables them to respond effectively and safely to any unexpected situations.
Open Communications
We encourage open, honest communications in all directions — between us, staff, residents and family members. We understand the emotional stresses and strains that often occur as a resident ages.
Garden View I & II are two beautiful Senior Care Homes on the same property, separated by a spacious, shared outdoor patio garden. Each home houses six residents with 24 hour staff, who are all fully certified and licensed as HCAs and CANs and trained in dementia and mental health. The staff is delegated by an on-site RN delegator, who does the nursing care.
Garden View adult family homes offer a high quality alternative for your loved one, Our experienced and stable staff provide optimum comfort and care and strive to create a happy environment for our residents for their entire stay with us.
Joy Wu, RN,BSN
Yongming Dong, Ph,D CNA
Co-Owner/Operator
Joy Wu, RN, BSN and her husband Yongming Dong, PhD, CAN, are the Owners of Garden View Adult Family Home I & II. They live on the upstairs level of Garden View I and are readily available to staff, residents, and family members. Joy is a Registered Nurse with 3 years of experience as a Charge Nurse in the Neurosurgery Department at Top Hospital in China, over a year as Charge Nurse at West Covina Health Care Center, and 5 years as Charge Nurse at Northwest Kidney Center. She has extensive experience in both Adult Family Home and hospital-based nursing and is very respectful, compassionate, and dedicated to the residents and patients. Joy and Yongming both demonstrate a strong, positive work ethic, are focused on the residents, and extremely responsive to meeting the needs of both the residents and their families.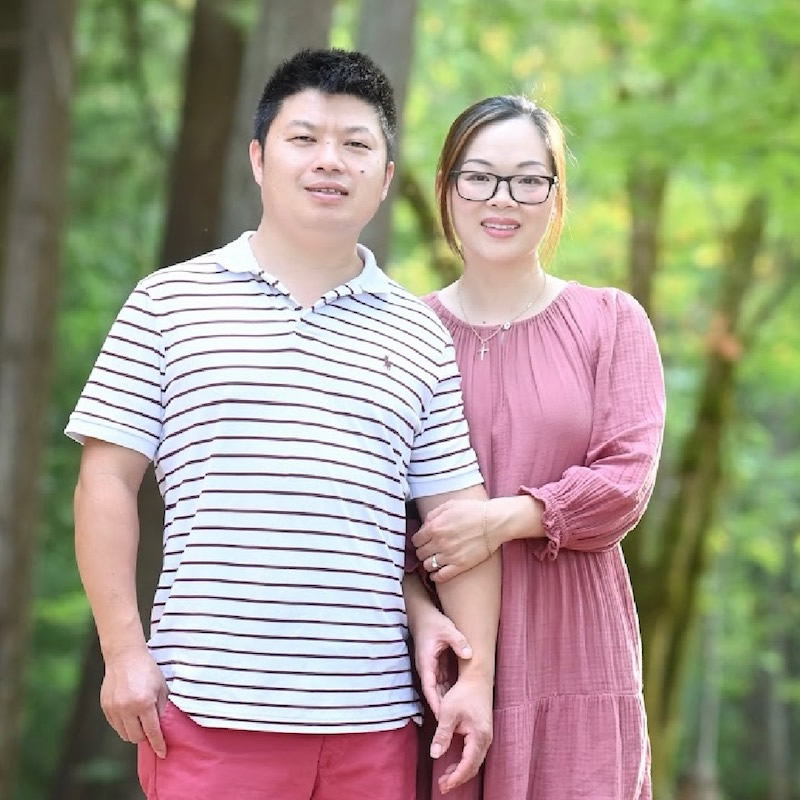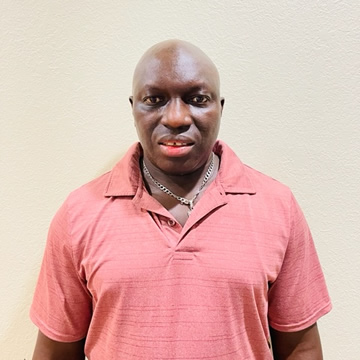 Landing Feburary
Manager
Landing February, a National Caregiver Award Recipient, is the Garden View Manager. He has worked at Garden View since 2001 and is responsible for new staff training. Due to Landing's extensive experience with dementia and memory care, he provides invaluable intuitive and insightful care for the residents.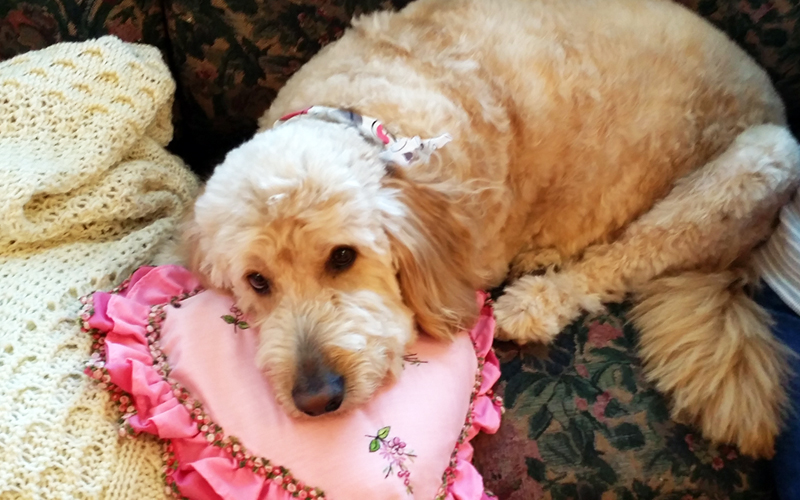 Pumpkin
Therapy Dog
Meet Pumpkin, our trained therapy dog. She has a gentle, loving disposition and is enjoyed by all our residents.